This is a new site under development please be patient, for questions email me direct
DPressler@safedomes.com
Northport, Florida offering 1,400 sq ft 2/2 thin shell monolithic concrete home for as little as $15k down $1,100 month for 10 years NO homeowners insurance!
Safe room business and inventory for sale manufacturing site Lorida, Florida 30 miles north of Okeechobee City highway 98 frontage. Miami Dade County Florida and Department of Defense certified. Where will you go when the wind blows?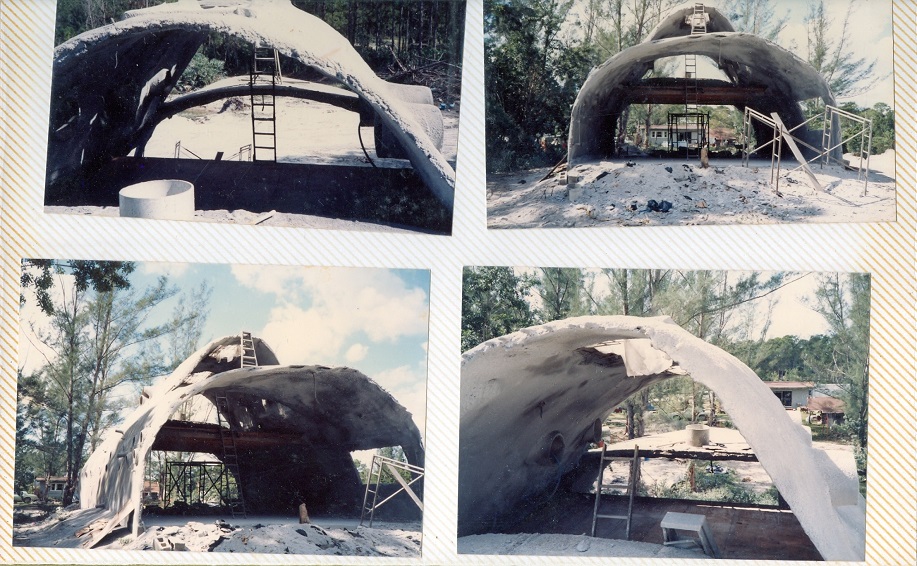 2 bedroom 2 bath 24 feet wide X 60 feet long 12 feet high arch. Exterior encapsulated with 3 inches of closed cell roofing foam to prevent vapor, moisture and heat from touching the concrete shell, interior becomes a wine cooler.