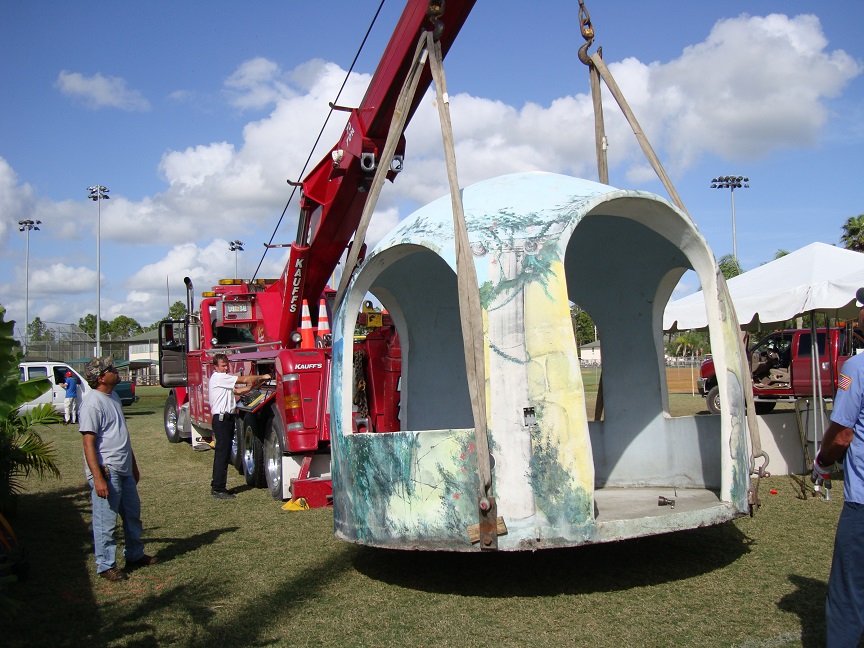 Want to be part of the next evolution in
home construction off grid indestructible
construction saving planet Earth one home at
a time.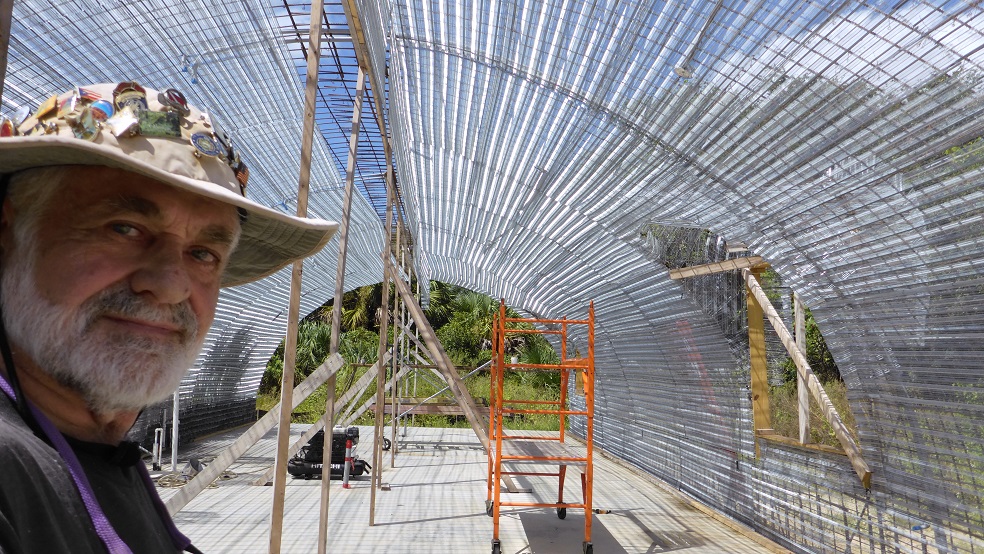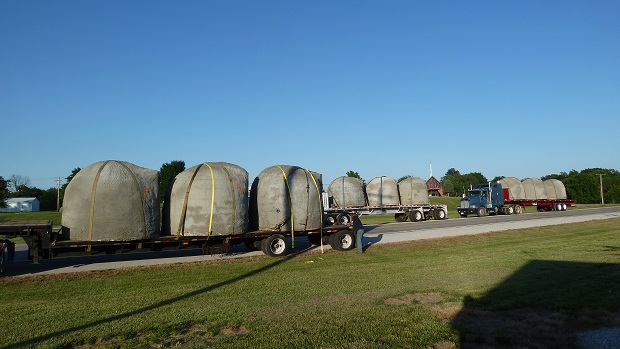 SAFEDOMES portable tornado proof storage Class A sheds.
Miami Dade County Florida / Department of Defense certified storm shelters / bunkers, she sheds, man cave, pool sauna / storage, golf cart / ATV garage, fitness room, game room, ice house, kiosk, coffee shop roof patio and a room to save your life.
Design build monolithic concrete structures since 1979,
Loxahatchee, Florida 2 story
5 ton monolithic concrete gazebo
Safe room business for sale Miami Dade County / Department of Defense certified bunker.
Bunker home construction Watch how we do it DRD Enterprises Inc of Davie David Pressler owner
Monolithic indestructible concrete steel construction, what insurance companies and general contractors DO NOT want you to know about. Cheaper / faster / easily off grid capable including composting toilets.
The future today 5293 Basket Street North Port, Florida NO homeowners insurance No banks Pre Construction sale
Want the next evolution in construction Off grid bunker home? lets do it
20 lots throughout Florida to choose your bunker home design site. Save planet Earth one home one toilet at a time.
Pre Construction pricing October 2020
buy 1,400 sq ft 2/2 $125,000 all terms considered 5293 Basket Street
North Port, Florida SAVE thousands
NO homeowners insurance NO banks Low down Low monthly for 10 years
Strong enough to add a framed
second story
Delivered nationwide call for details 954 370 7944